I keep stumbling across little things that I like the look of so I thought I'd create a page and share them with you all.
So to start it off …. this necklace
www.oyemodern.com/necklaces/bubbles-necklace-by-pip-keane/prod_506.html
and matching ring
www.oyemodern.com/rings/bubbles-ring-by-pip-keane/prod_504.html
also this necklace …. which is a little bit quirky 🙂
www.oyemodern.com/necklaces/gold-lined-quail-egg-by-stephanie-simek/prod_389.html
A trip to London so I could go to this event  www.opensquares.org  – remember the Hugh Grant / Julia Roberts film where they climb the fence to get into the private garden?
Well one weekend a year they open the private squares in London so you can go and see the private gardens.  Circa June each year … start saving for the airfare now.  In fact I think maybe I need to start saving in general now 🙂
I'll be flying Emirates  www.emirates.com/au so that I can go duty free shopping in their fabulous duty free mall … See www.dubaidutyfree.com on my way to London.
Having just moved house I'd like one of these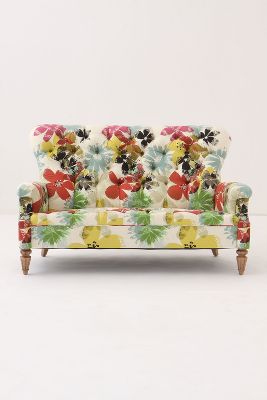 Its kinda quirky and fun although I'm not sure if it would match the rest of the decor.  They also don't ship this item to Australia so I guess I won't be getting one any time soon.
But maybe some new curtains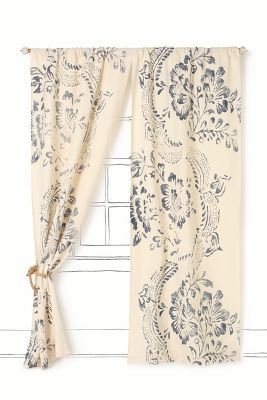 less bank-breaking price-point
I also like these … plain but textured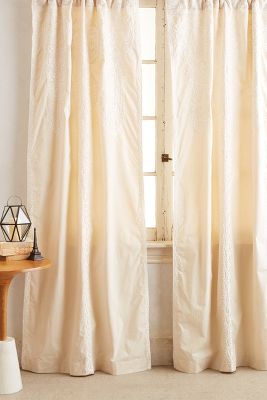 Also something to hang my coat on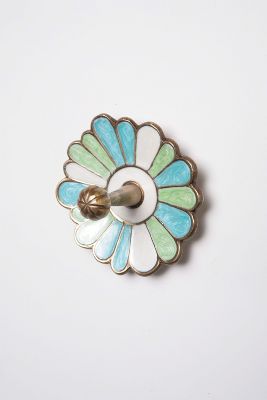 although maybe it needs to be a stronger hook for that?  Maybe this one will do for my keys?
This lamp would make for lovely soft lighting ….. how gorgeous is this?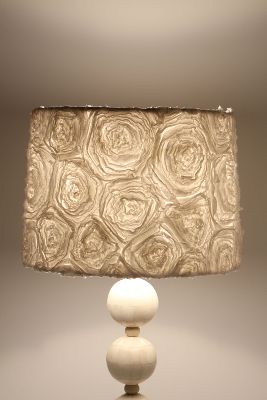 I'd love some of these big zinc letters to spell out "Anne's House"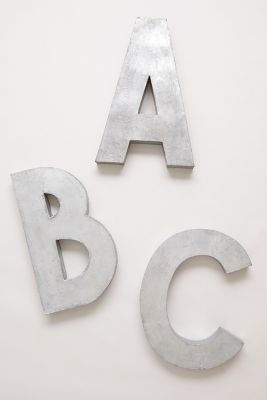 I think they'd look really cool.
A new soap dish, this one is only $12 so it wouldn't break the bank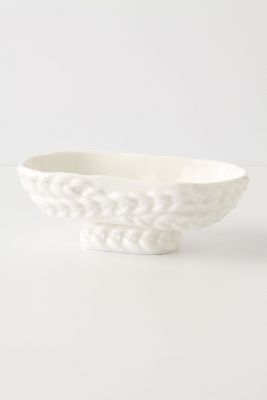 I think this would look good in the bathroom too …. maybe to put rings, necklaces into?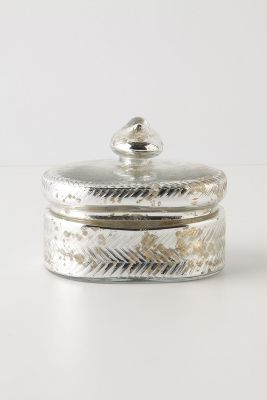 and maybe some wall art from here